Tax Benefit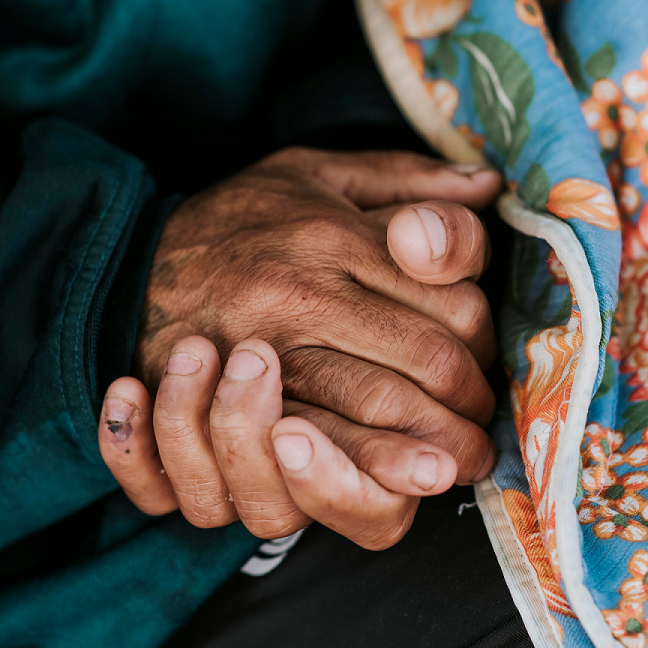 Prerna Sewa Sansthan
Donate A Blanket: Phase 1
More people die of Cold waves than heat waves. With the temperature of Delhi already hitting 10 deg, it seems that this time the situation will be more grave. To help the poor and helpless people of Delhi NCR and Ghaziabad, Prerna Sewa Sansthan has taken this initiative to distribute blankets to as many people as possible.
Expense 55%
Amount Received: ₹ 11000
Donate Now
Know More
Tax Benefit
Posh Foundation
Shelter Renovation
Posh Foundation is a physiotherapy shelter for injured animals. We have 100+ animals with us. The winters are arriving and if we get the funds, we will repair the kennels for the injured and the paralyzed dogs and construct more kennels, will construct new area for old, blind and amputated dogs like Seeta, Disco. This will help us sustain for next 3-4 years.
Expense 5%
Amount Received: ₹ 25599
Donate Now
Know More
Friends who participated
Name
Name
Name
Name
Name
Name
Name
Name
Name
Name